Every November around the world two movements take place: Movember and No Shave November. Both are dedicated to fighting male diseases and raising funds for their study.
Movember and No Shave November. How Does It Work?
They have a common goal, although the rules are a bit different: Movember requires growing a mustache for the whole month and No Shave November is about not shaving at all.
Men who take part in the movement shave off all their facial hair and during the month grow a beard or a mustache. Both can be perceived controversially by people around you, especially at the beginning of the growth process. That's why the participants get asked questions about their weird appearance and they answer that they are taking part in the campaign, thus making the topic of men's sexual health more widespread and helping to raise more funds.
Promoting Masculinity
For 30 days all participants become walking propaganda of health, the point of which is to make men think more about their sexual health. Perhaps, this is the most fun propaganda of the most joyless diseases.
How to Get Involved?
To take part you have to be registered on the site of the movement (www.no-shave.org or www.movember.com), not shave your beard or mustache for a month, share your photos on social media, make charity donations and most importantly – help others.
For those who have wanted to try growing a mustache or a beard, November is the most suitable time of the year when you can do it.
The Sequoia Team's Experience of Participation in Movember
The Sequoia team fully shares and supports the values of Movember and No Shave November. We will happily take part in both of these movements and contribute to supporting men's health around the globe.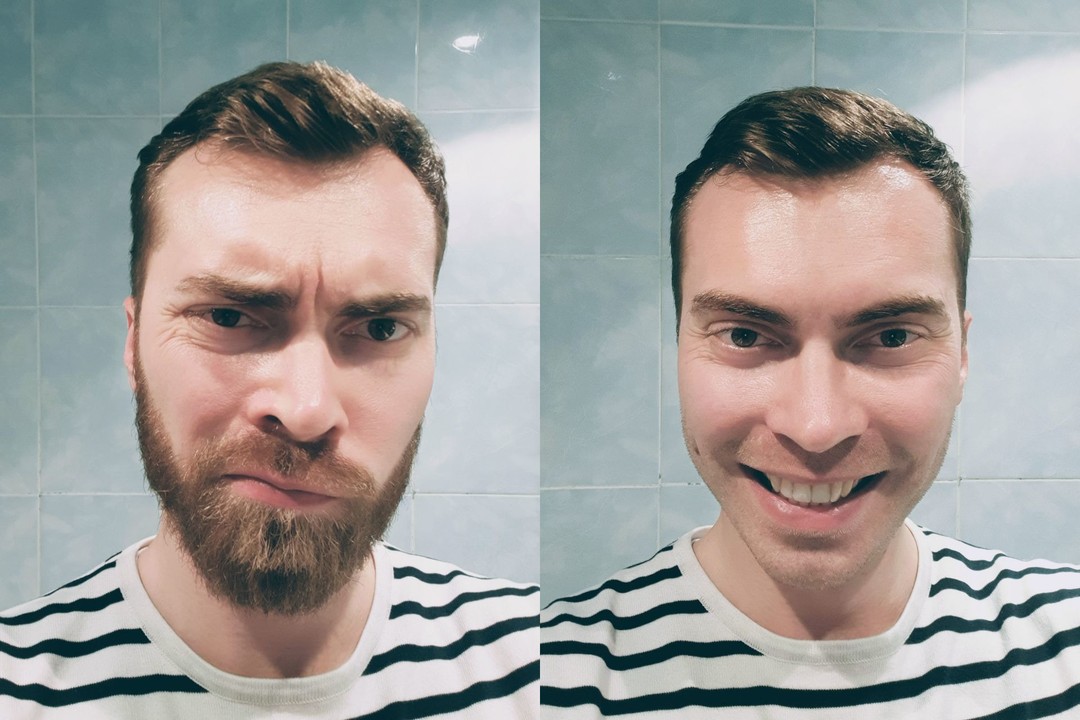 Sequoia CEO on October 31 and November 1, 2021.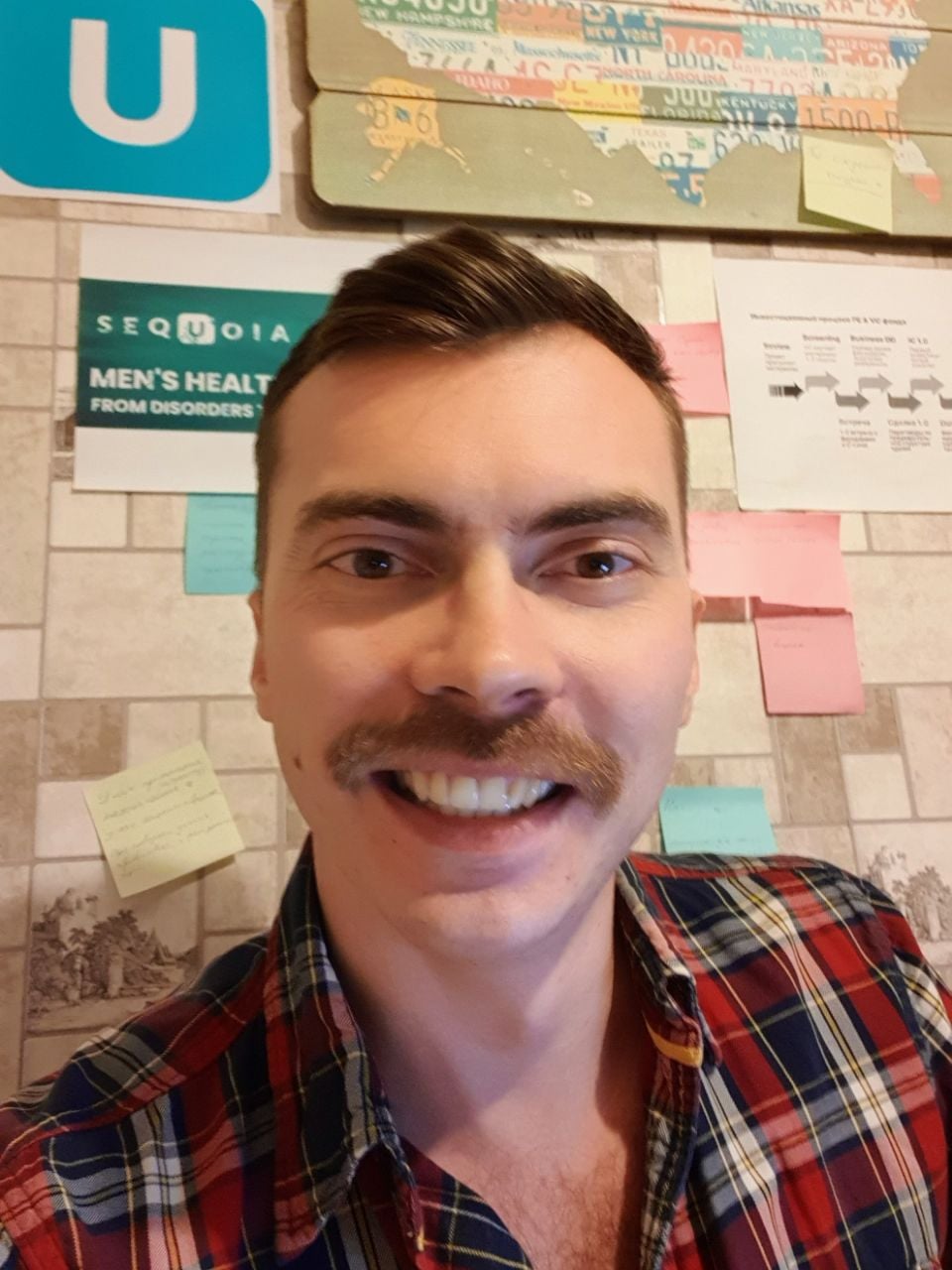 Sequoia CEO on November 30, 2021.